Welcome to Hillig Auto Center
Scott & Becky Hillig began Hillig Auto Center in February 1998.  We started with a few vehicles and have grown into a full service dealership.  We now offer a good selection of vehicles, along with New Trailerman steel & RC enclosed trailers.   Our full service shop can help you keep your car running in top shape!
Scott has always been interested in anything motorized.  From mini-bikes, motorcycles, snowmobiles and later racing cars.   He has also used many different trailers & can help you purchase the correct trailer for your needs.
Becky grew up around a repair shop.  Her dad is a mechanic and growing up she worked in their business, pumping gas, changing tires & helping out in the office.  She continues to use those skills and will help you keep your vehicle in good shape.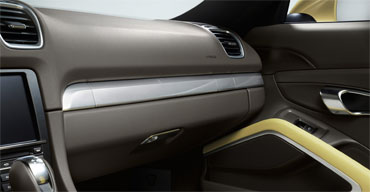 Clean inspected used vehicles

New Trailerman steel trailers

New RC enclosed trailers

Vehicle & trailer repair & maintenance